Calling Out the Lies
My opponent, and groups and individuals that are affiliated with her, are using lies and deceit to incite and divide this great community. They are bringing politics into our county. But the School Board should not the battleground for partisan politics. Our children should not be pawns in their political games. Politics will drive out our good teachers and administrators (we've already lost a superintendent, an assistant superintendent, a librarian, and others). In the end, it is our students that will suffer.
Here are some of the lies that are being promoted during this election.
Common Questions While Campaigning
"I don't have children in the school system. Why should it matter to me?"
Voting and paying attention to the school board are important even without children in the school system. It is important to engage with the election process and really learn about the candidates as it will have a huge impact on our schools. Read more on this topic--->
"How does politicization of the school board harm students?"
Some in the community are promoting the idea that teachers and counselors are pushing an agenda, teaching critical race theory (CRT), and promoting "alternative" lifestyles. This is simply not true - at least not here in Goochland - and it foments political angst and creates mistrust amongst our teachers and staff. Read more on this topic--->
"Why is your opponent suing the school board?"
On the first day of the school year, my opponent filed suit against her fellow school board members for $850,000. She is alleging an infringement of 1st Amendment rights and defamation because the school board censured (not censored) her. The lawsuit is frivolous (SCOTUS has ruled on this subject already) and a cost to taxpayers. (Despite the fact that the lawsuit names the individuals in their "personal capacity", because the censure was an official act of the school board, the county is funding the defense of the school board members named in the suit.) Read more on this topic--->
About Adam Alford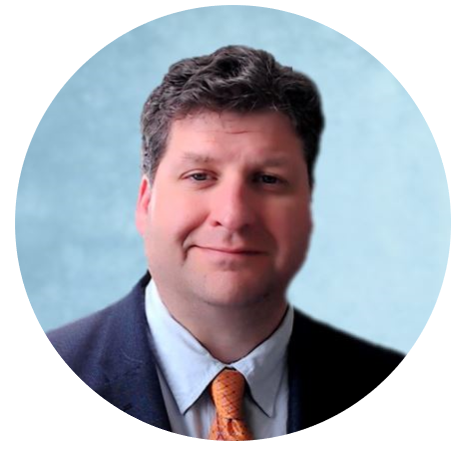 As a Goochland resident with children in the school system, I can tell you firsthand that we have one of the best school systems in the state. I am running for School Board, District 3 to build on that great work by ensuring that all children have access to a safe and quality education, retaining the best teachers, and funding the abundance of educational opportunities available to our students. Meet Adam-->
GUIDING PRINCIPLES:
Prioritize transparency in School Board governance, fiscal responsibility with the budget, and collaboration with School Board colleagues and GCPS leadership.
Put students and teachers first and keep divisive politics out of our school system.
Continue to strengthen the relationship with the Goochland Board of Supervisors.
Celebrate the successes of our school system and ensure that we continue to be a school system that recruits and retains the very best teachers and staff.